Maybe we do need to be two separate countries. 
It's no secret that we're no longer "united" in this country.
It's on vivid display every day. Just watch and listen. Just take in the behavior of a significant number of sports "fans."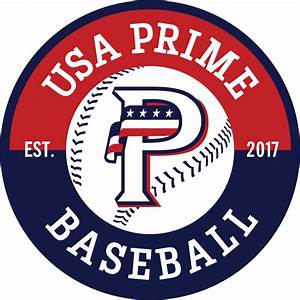 Sports used to be an escape. A place where people went to cheer for their team and enjoy the atmosphere…and didn't tote along ideologies and prejudice.
Sports was supposed to bring people together. 
Nothing brings people together in this country anymore. 
A significant segment of Americans/fans have been corrupted by the unfiltered garbage you see these days on politically slanted television "news" programs. Some sports fans (and certainly some athletes, too) represent the minority (but still significant) segment of the population that's openly in favor of an "apartheid" system of governance in this country. They have no problem spewing ignorant and hateful rhetoric on social media and in public.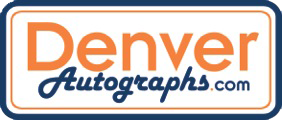 And civilized behavior is no longer required at sporting events. 
For example, there's nothing civilized about the way a significant number of St. Louis Blues fans treated Colorado Avalanche center Nazem Kadri – a Canadian born 12-year NHL veteran who is currently the second highest drafted Muslim in league history – during the second round of the NHL Playoffs. Hateful, racist verbal slurs and social media posts were everywhere during the series. (Kadri responded with a hat trick in the Avs Game Four victory.)
As a refresher: Being "Muslim" is a religious faith preference. It's not a "race" of people. It's not a terrorist movement. It's a religion practiced in a country that was founded on the premise of "Freedom of religion." This tidbit appears to be totally lost on a shockingly high number of American citizens.
What's worse is that when the kinds of things that happened to Kadri in St. Louis occur, there's little or no remorse shown by the intolerant and uneducated…and zero actual repercussions. It took two days after Kadri received social media threats and was told to "go back where you came from" (that would be Canada, the home of hockey, but oh well) for the coach of the Blues to outwardly condemn the threats. 
The worst part? The fact that these people will continue to believe what they believe, and nothing – no facts or attempts at education – are going to change the way they think or behave. If they want to call an athlete (or their neighbor) a racial slur, they'll continue to do so. Unapologetically. 
This is where we live now. No filters. 
This is where we are at as American sports fans, too. That's why there is no "United" in USA. For all practical purposes, we are already two different countries. After all these decades, there remains a segment of American sports fans who would still prefer to watch sporting events that don't feature athletes of different skin colors, religious affiliations or sexual orientations. And that segment of society shows no signs of going away. 
A decade ago, we thought we were getting better…but we aren't. We haven't. The social and political discourse of the past decade has devolved to the point that citizens/sports fans feel empowered to spew hate whenever they feel like it. And they do. 
There does not appear to be any actual way to reunite this country. Perhaps a split is inevitable. Here's hoping the folks in St. Louis who littered the world with their racist garbage won't mind if the civilized side of the divided country keeps hockey – and its diversity – for ourselves. 
More from The Woody Paige Sports Network: